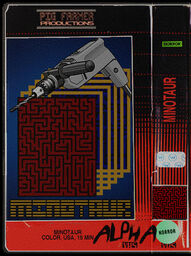 Minotaur was a 2012 horror game by Puppet Combo. The game never exited the Alpha development stage but was remade into Power Drill Massacre, in 2015.
After getting in a car crash, a nameless woman flees through the woods looking for help. She eventually stumbles across an abandoned building and takes shelter there, which soon turns out to be a lair of a dangerous killer.
In 2013, Puppet Combo (under the name Pig Farmer Games at the time) was working on finishing Minotaur. The game had a brand new environment, and puzzles were added. The building that the player explored was much larger, more detailed, and had many traps. Updates were shown on the official Pig Farmer Games (now defunct) website. Unfortunately, development was never completed. However, many concepts of Minotaur's new environments were added into Buzz-Saw Blood House.
In the Control settings, there is an keybind for a "Stab" action. (This is because Minotaur was created using Sanitarium Massacre's code.)
Minotaur was created in 3D GameStudio A5.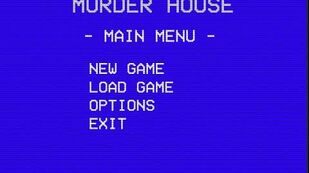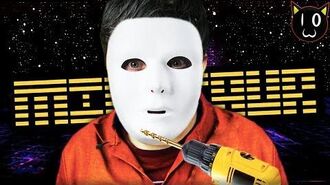 Community content is available under
CC-BY-SA
unless otherwise noted.